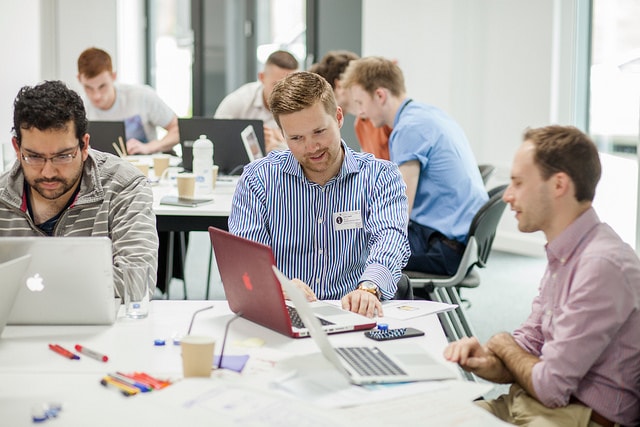 Train Your Team
We offer on-site and off-site corporate training for mobile development. Bringing your development team up-to-speed with native mobile application programming.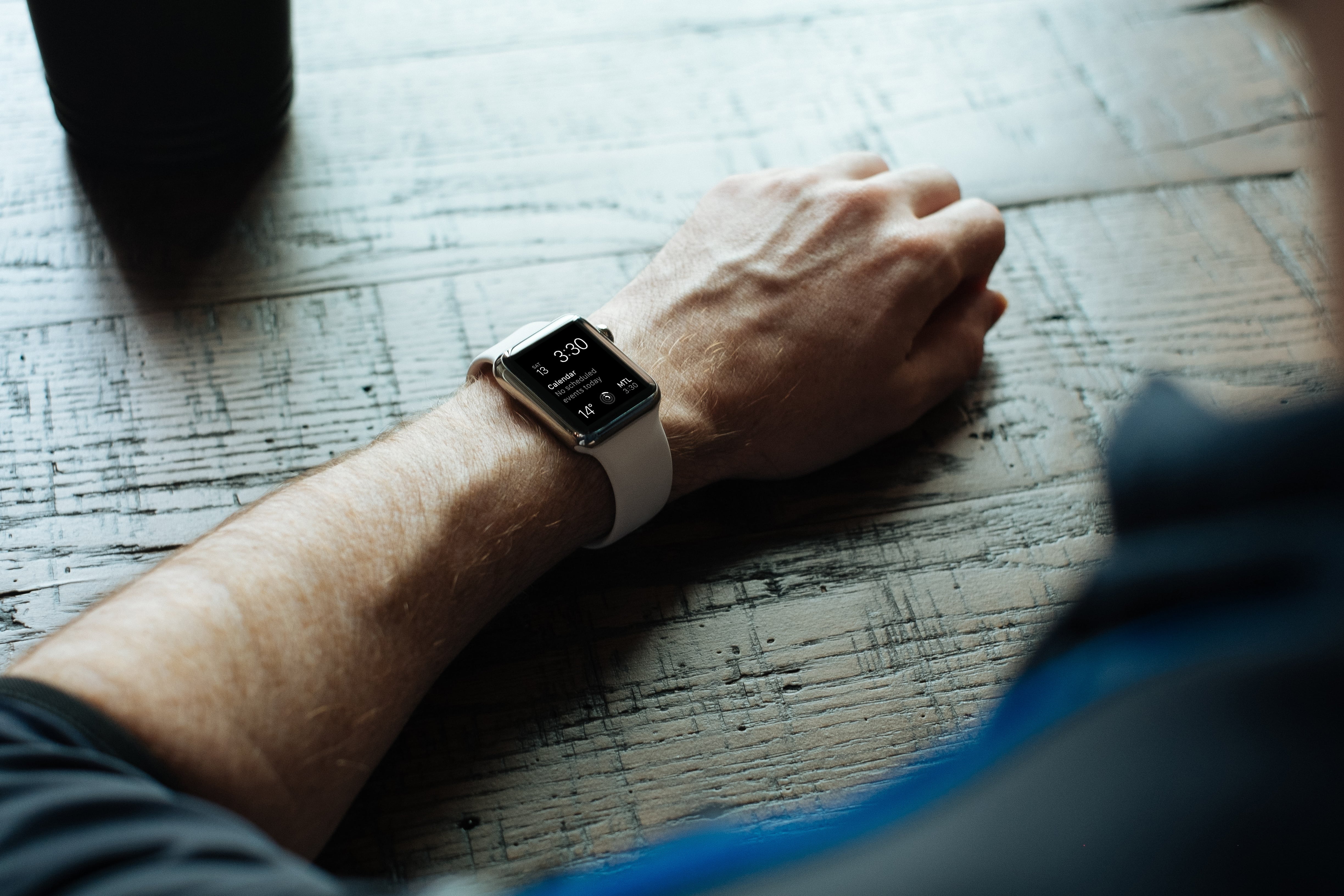 Product Manager Training
2-day off-site training designed to teach coding and application development to product managers. Facilitating better communication with the engineering team.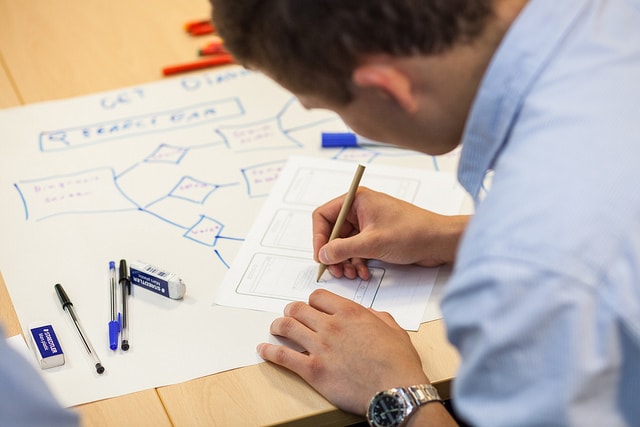 Innovation Sprint
A one day design sprint aimed at bringing design thinking and lean methodologies to invigorate existing processes and products.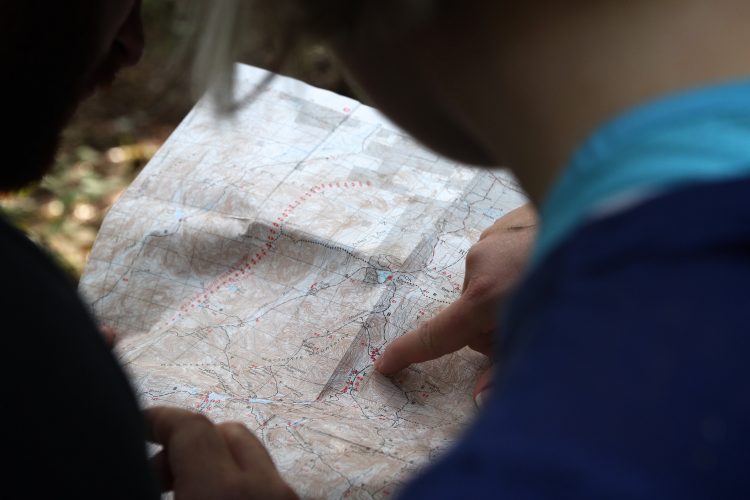 Digital Leadership
A 3-hour accelerated learning experience taking you through the latest developments in technology and how they can impact your business.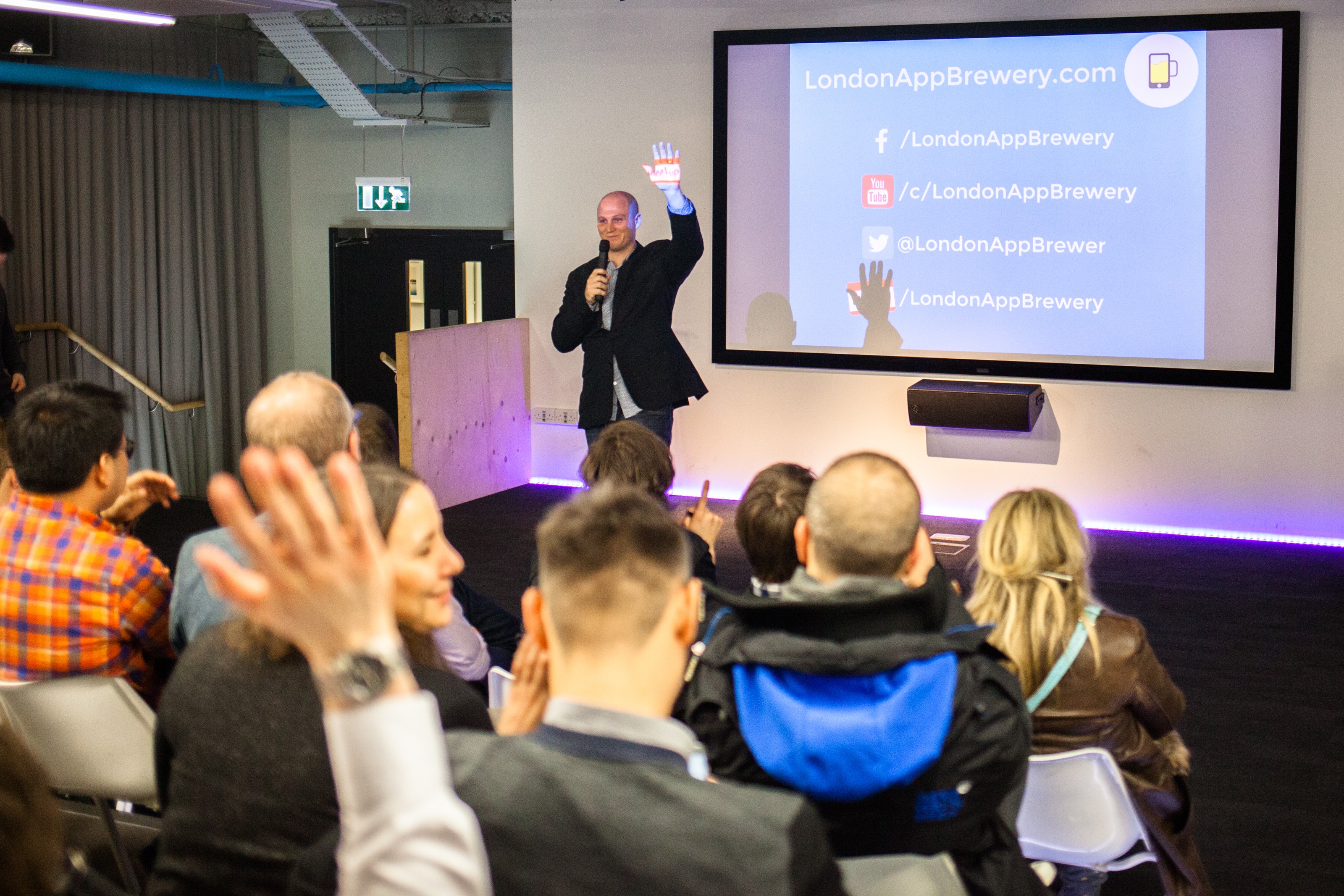 Hackathon Organisation
We can take care of all the hassle involved in planning and putting on your hackathon.
Bringing designers, developers and innovation experts for maximum impact.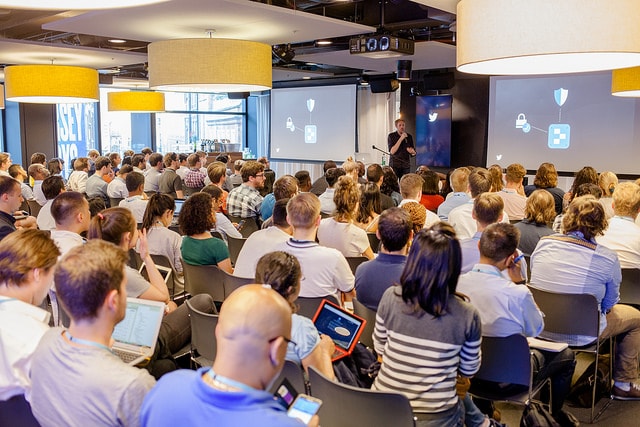 Bespoke
We've worked with companies large and small to faciliate talks and courses custom to their needs. Feel free to drop us a line to see what we can do for you.