Product Description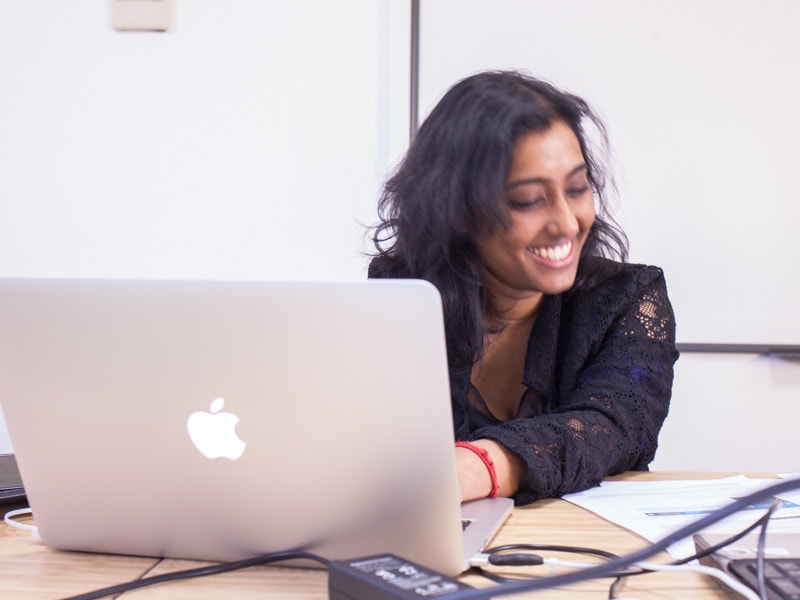 Do you know someone who has a fantastic app idea but doesn't know how to make it? Do you know someone who would benefit from furthering their education and career prospects? Do you want to give someone the opportunity to learn a new skill?
Give them the gift of code. They can choose between the iOS or Android track. They get to make 7 beautiful, fully-functional apps over 4 intense days. Our classes are small, maximum one tutor per 4 students, so we can spend time with them until they "get it".
We take care of everything, after your order goes through, we will contact you for the lucky recipient's email and a message. We'll send a beautiful electronic gift voucher to the student and ask them which dates/tracks they would like to join.
Gift something that will be eternal, the gift of learning.
Take a look at the Full Course Description (pdf).