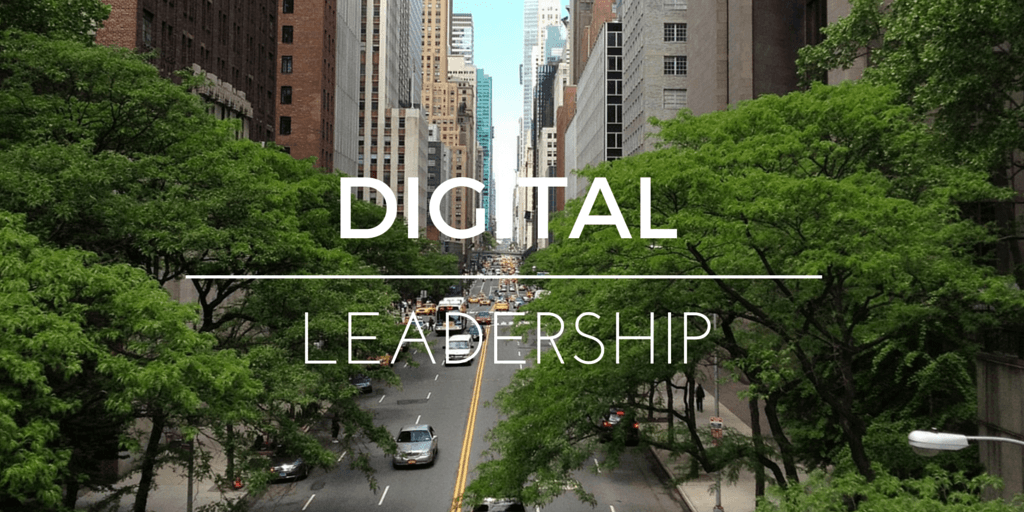 Digital Leadership begins with a thought. Innovation begins with an idea.
Technology can be transformative to the way that a business thinks and operates, data can bring about exponential change. We help decision makers shape their corporate culture with digitalisation in mind to build on today's successes and think about tomorrow's possibilities.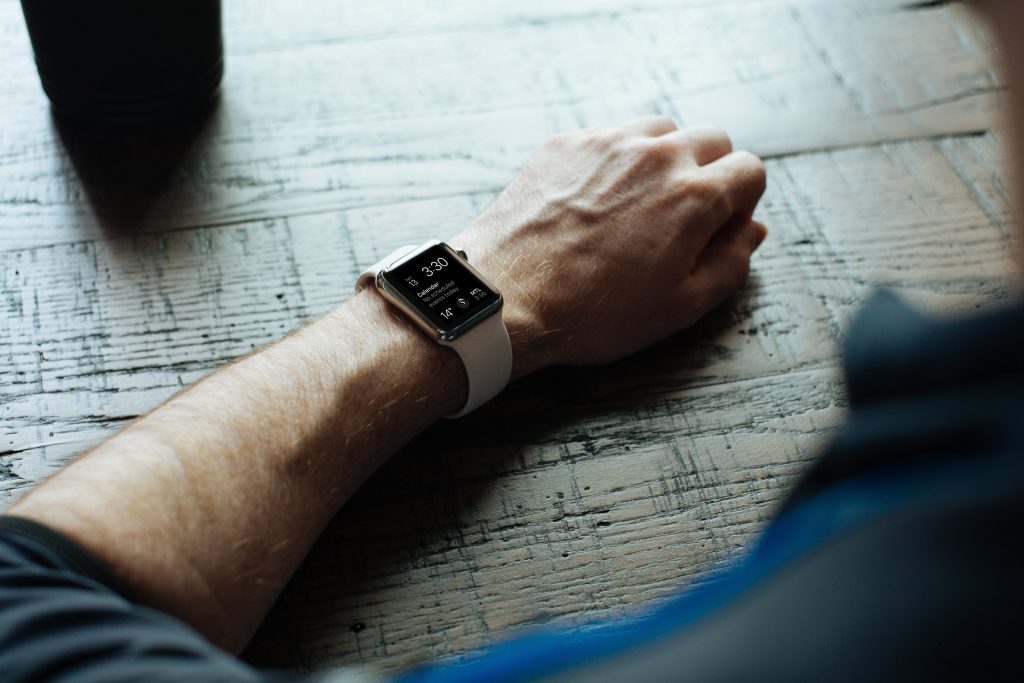 As technology advances at an exponential rate, it can be hard to stay on top of it all.
We help you filter the signal through the noise. We pick out the most relevant developments to present you and develop case studies on which technologies are supportive and which are obsolete.

As decision makers, we know that you are the compass.
We know that you shape the company culture and determine the direction of the future. We inspire you to experience innovation through code and bring about a "digital first" corporate mentality.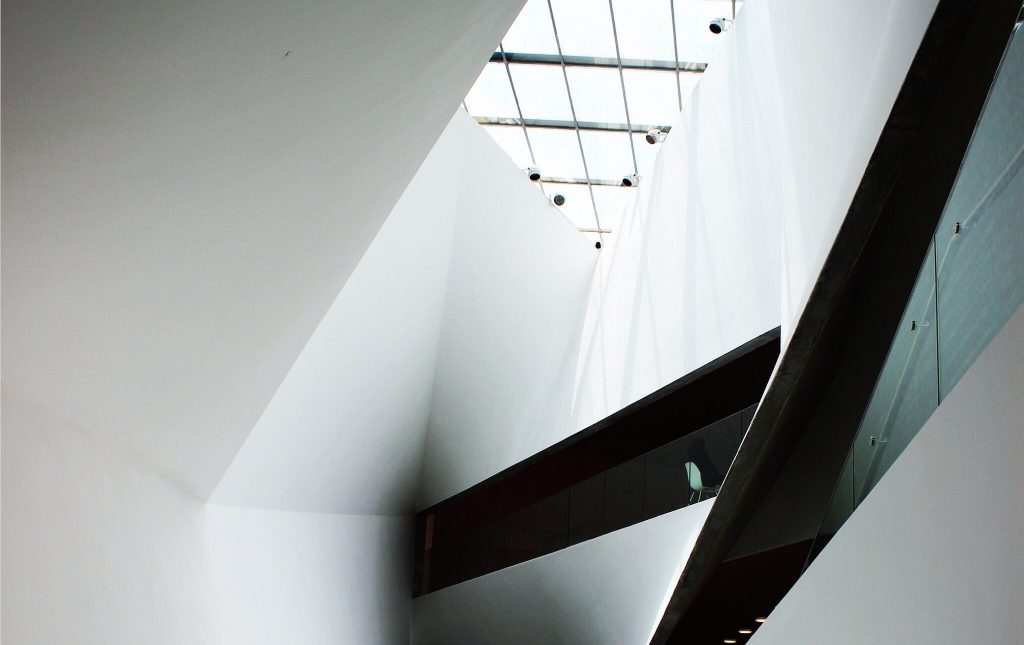 A beautiful learning environment fosters enhanced creativity
We have access to some of the most beautiful venues and provide a safe and engaging environment for learning. Our digital leadership course includes a seasonal lunch freshly produced by master chefs.
Costs & Logistics
£850 pp + VAT
Minimum of 10 delegates / £8500 + VAT
Digital leadership is a 4 hour workshop with hands-on programming and app prototyping included. All course materials and Macbooks are provided. There is absolutely no need for prior preparation or to bring any equipment.
Our courses take place in a range of Central London venues, we are also able to bring the course to your location of preference.
For tailored courses and booking enquiries please contact us here.