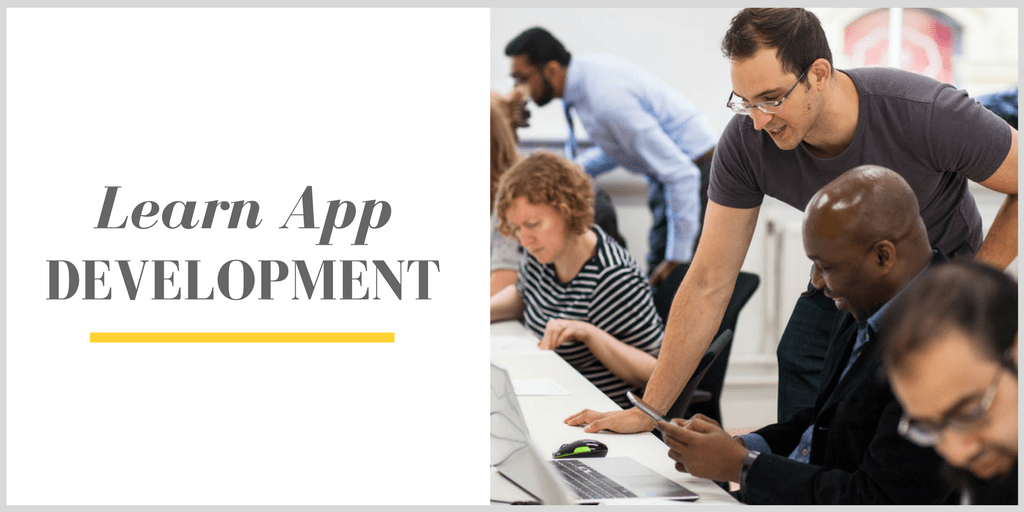 Do you have an awesome app idea but not know where to start? Have you ever tried to learn to code, only to get frustrated and give up? Are you looking for a change of career and want to learn some new skills?

Then this course is made for you!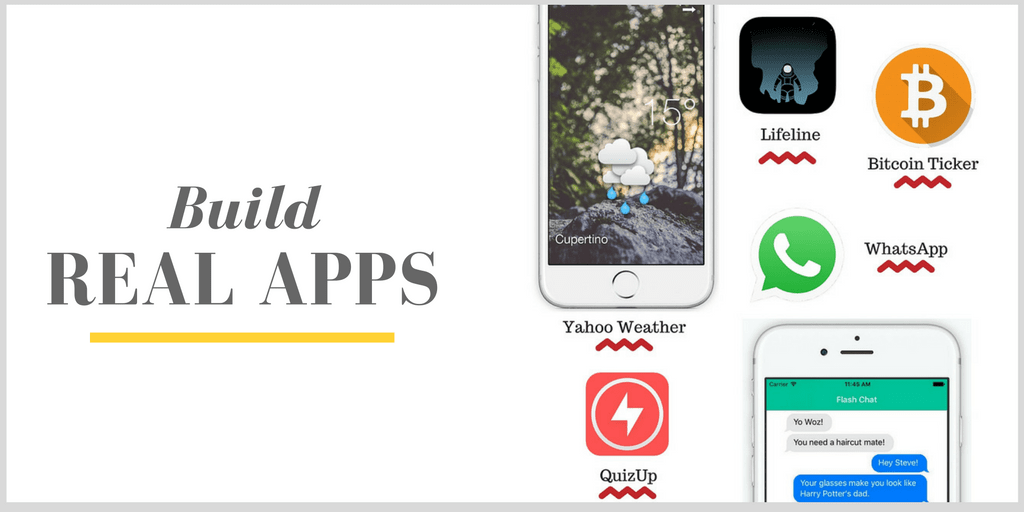 We'll guide you step-by-step through how to code over 8 popular apps from the app store. No programming experience necessary! You'll learn how to build apps using the same tools that professionals use. We'll teach you Java if you chose the Android track and Swift 3 if you choose iOS.

We've had kids aged 14 on the course. We've had software engineers who've programmed for 30 years on the course. It doesn't matter what you do, as long as you're keen to learn app development, we're here for you!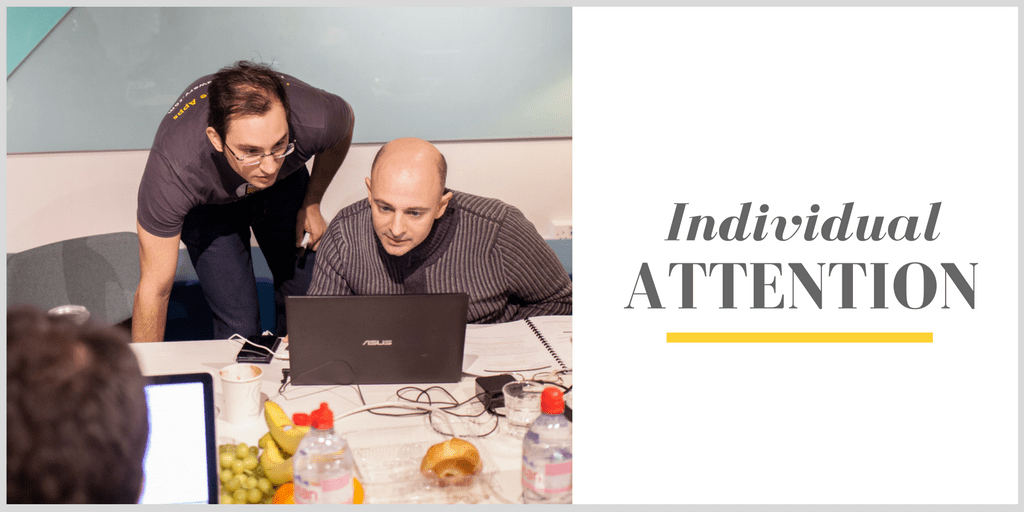 Our courses are capped at 10 students per class. We maintain a teacher to student ratio of 1 : 5. This means that you'll get large amount of personalised attention. Anything that you don't understand? Give the instructor a shout and he'll come and sit down with you to explain or guide you through anything you don't understand. Our unique teaching methods will enable you to learn app development on an accelerated time scale and have a better grasp of core concepts.
Download the iOS App Development Course Curriculum (PDF)
Download the Android App Development Curriculum (PDF)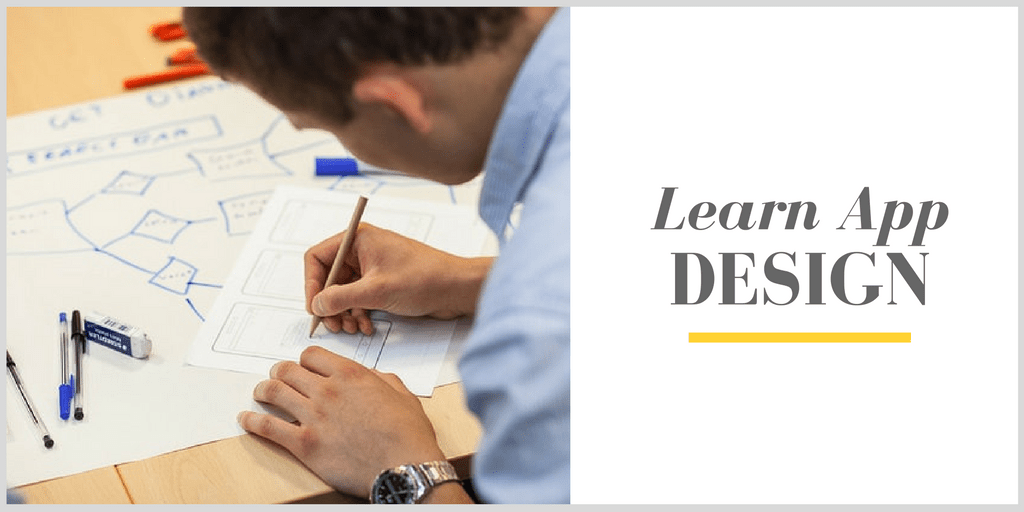 There are over 2 million apps on the App Stores. That's why we believe it's important to also equip you with design skills to make your app stand out. You'll learn core graphic design, user interface and user experience concepts as well as how to approach designing digital products including how to wireframe, mockup and prototype.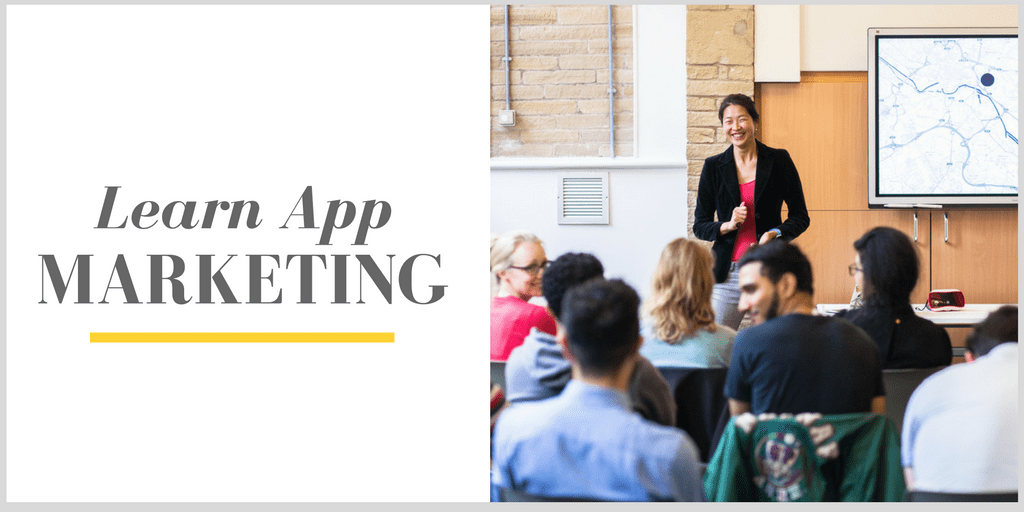 Apple has paid over $50 billion directly to developers over the years. Yet, 95% of independent developers are still below the App Store poverty line. If you're serious about getting more users, more downloads, and more sales, then you won't want to miss our growth-hacking techniques. Learn how to get your app noticed and ranking high in the search results, so you can truly take that million-dollar app idea and turn it into a real business.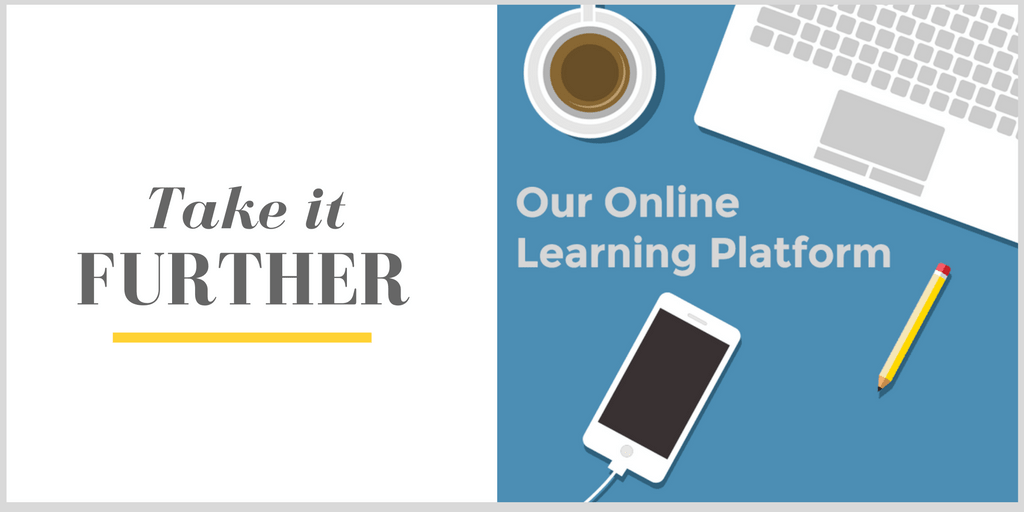 The course will continue even after you leave our classroom. Your enrollment on the in-person app development course includes licence keys to our online learning platform. This means that you'll have lifetime access to over 100 hours of step-by-step video tutorials on app development, design and marketing. You'll also be invited to our private Slack channel where you can chat with our alumni and stay in touch with your instructors.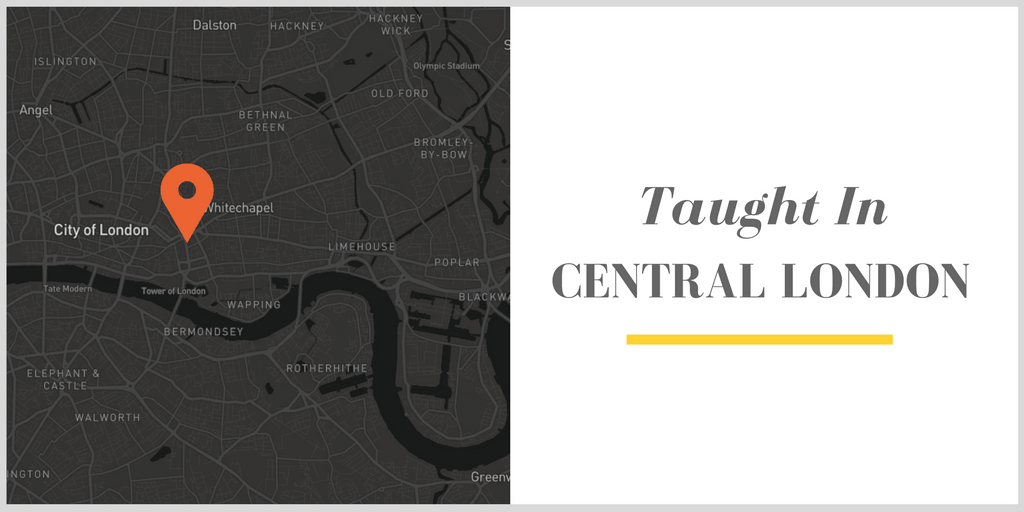 Our classrooms are based across central London, with plenty of transport links. We regularly have students fly from all over the world to join our classes, so we'll always let you know the location well ahead of the course date.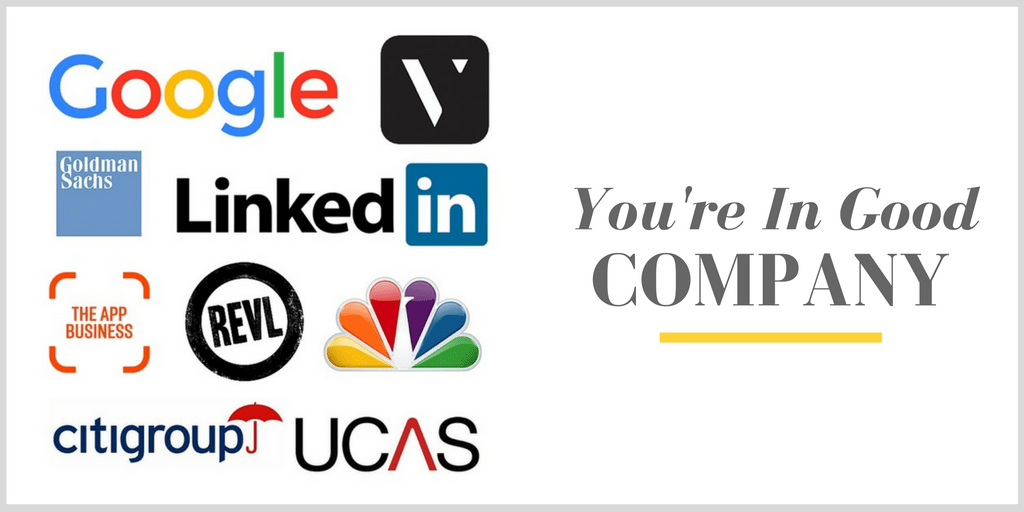 We've had the opportunity to teach some of the most amazing students from incredible companies and diverse background. So you'll be in good company. Our alumni include designers, web developers, investment bankers, digital marketers and many other domains of expertise. Many students have found their perfect co-founders during our courses.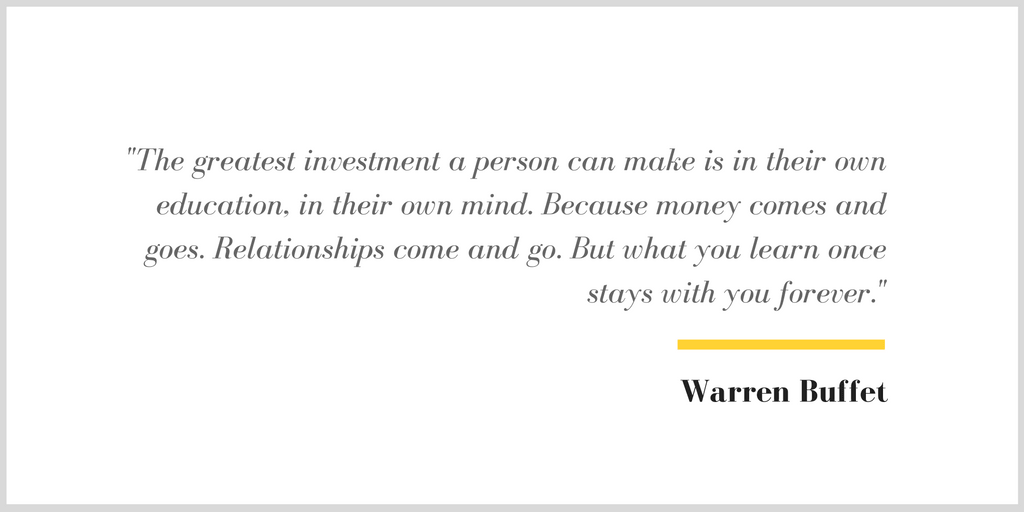 [do_widget id=wps_widget-4]